A good way to start the year is 6 books. If I go at this rate, I may just read my goal of 50 books. Obviously having short stories, novellas, and audio books help in this goal and I'm fine with that!
Just finished reading:
Scary Kisses
by Liz Grzyb (anthology)
Primary book reading in print:
Tapestry
by Fiona McIntosh
Others:
Poison Kissed
by Erica Hayes
Cross Stitch
by Diana Gabaldon (re-read)
Divine by Mistake
by P.C. Cast
The Darkest Night
by Gena Showater
Primary reading in ebook form:
Liminal
by Maree Anderson
Others:
More Than Just One Night
by Claire Baxter
Dressed to Slay
by Harper Allen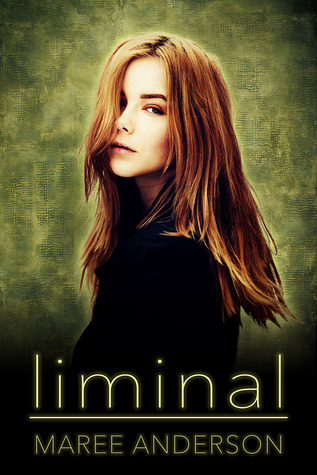 Audio:
Falling Awake
by Jayne Ann Krentz
What are you reading?
~yia~